ESTABLISHED BY W J ENRIGHT IN 1896
Our History
Enrights Solicitors was established by Walter John (W J) Enright in 1896.
W J Enright graduated from the University of Sydney, was fluent in French, Italian and German and also learnt two local aboriginal dialects. He would eventually become Mayor of Maitland (1906) and Chairman of the Maitland Hospital Board (1912).
W J Enright entered into partnership in 1925, and the firm was renamed to W J Enright & Skilton.
W J Enright was eventually joined by his son, Tony Enright, and, in 1942, the firm became known as W J Enright & Son. W J Enright's grandson Chris Enright also became a solicitor and partner (and eventually an academic).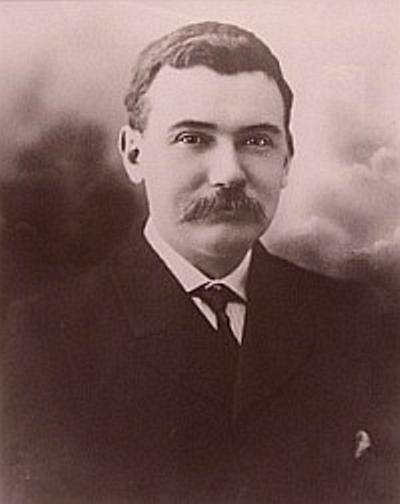 Our founder, W J Enright, spoke six languages, including Aboriginal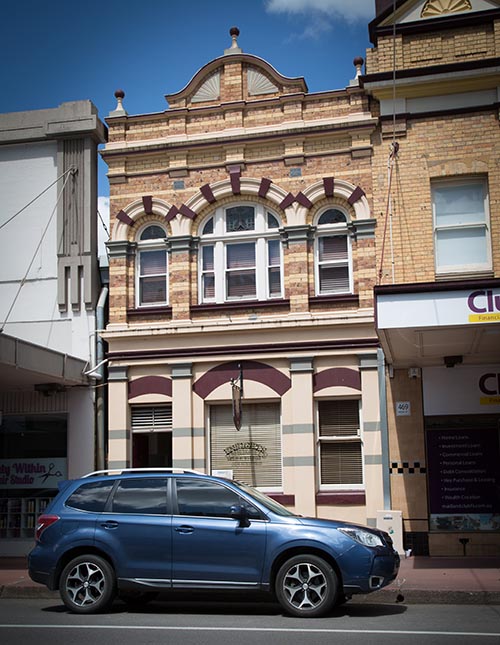 The original herritage office is still in great shape today
Enrights Solicitors Today
Since 1896, the Enrights name has been thriving and supplying legal services to Maitland and the Hunter Valley. Our name change to Enrights Solicitors dates to 1999, and we're proud to continue the reputations forged by many great practitioners, including Anthony Enright (W J Enright's grandson), Patrick Wills, Stewart Neely, and now under the leadership of Patrick (Paddy) J Curran.
To uphold and maintain the professionalism originally developed by W J Enright we follow these values:
Professionalism
Availability
Plain Language
Integrity
Our commitment to these values sets us apart from other law firms.
467 High Street, Maitland NSW 2320

PO BOX 319 Maitland NSW, 2320